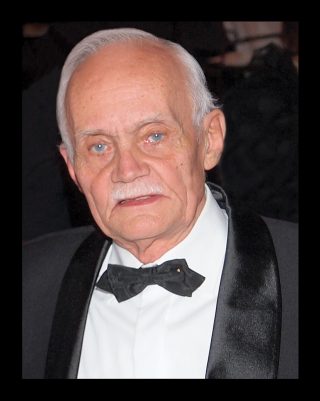 Gerhard laid down his working tools on 13 August 2023, at the age of 85.
It was Gerhard who, more than 15 years ago, offered me a foreign Masonic shelter, a kind of safety net.
He worked in Intelligence for the US Army, was Grand Master of the American Canadian Grand Lodge (within the United Grand Lodges of Germany) in 1986-1987, so in the middle of the Cold War.
A sharp, analytical mind. Three years ago, he made me a proposal to edit a book for him, the biography of his Lodge, Alt Heidelberg – ­Fidelitas No. 821 from ACGL. I was particularly honoured by his proposal, especially since I am also a member of this lodge. The book saw the light of print and now can be found in the most important Masonic libraries in the world. Gerhard served as Lodge secretary for the last 22 years, being Past Master of the Lodge.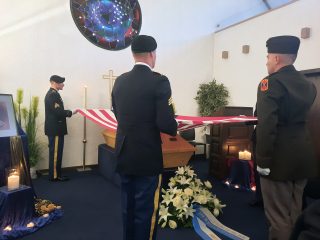 He was long time recorder of the European Shrine Center, which later went to be Emirat European Shrine Temple. As one of the founding members of Emirat, served as its first Recorder for 5 years.
Gerhard was one of those passionate about true Freemasonry, spelled with capital letters. He mentored countless new ­Brethren and ensured they walked the straight and narrow path of Further Light in Freemasonry.
It was a military funeral with an honour guard provided by Kleber Kaserne.
He was led to his final resting place by his family, brethren from his lodge, the Grand Master and Grand Officers of the ACGL, as well as representatives of the Emirat Shrine Temple.
It was a military funeral with an honour guard provided by Kleber Kaserne.
May God rest his soul!
My condolences to his family.
My respects to his distinguished wife, Lady Brigitte.