THOMAS W. JACKSON
Executive Secretary, World Conference of Grand Lodges;
Honorary Grand Master ad vitam, NGLR;
Honorary Director, MASONIC FORUM Magazine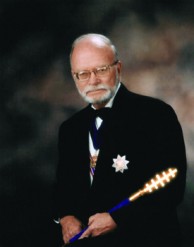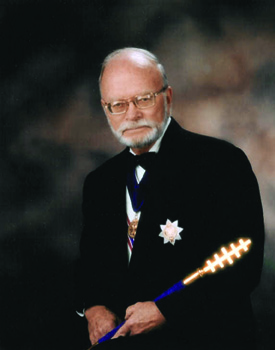 I worked at the Masonic Forum Magazine ever since the publication began, asone of the more elite publications in Freemasonry. It's a pretty unique situationyou have in Romania, becausethere are very few Grand Lodges – and I cannot think of any, off the top of my head – where the publication is developed and produced outside of the GL in which it is published. Most Grand Lodges assume the responsibility of their own publications, which means that the effort and the work that takes place in producing that publication has to come out of the individuals within the Grand Lodge.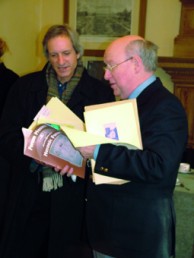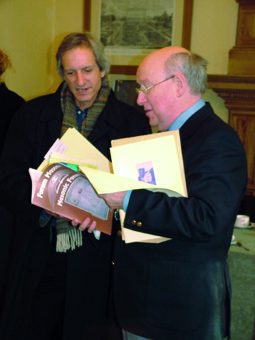 The uniqueness of the publication in Romania, the Masonic Forum Magazine, is that a lot of the work is done outside the responsibility of the Grand Lodge – and the Grand Lodge officers – itself. It takes a tremendous amount of responsibility and commitment off the GL personalities. At the same time, the magazine has to be cognizant of the fact that the responsibility of final say still has to come from the Grand Master and the Grand Lodge. I see a total commitment to Freemasonry and to Romanian Freemasonry.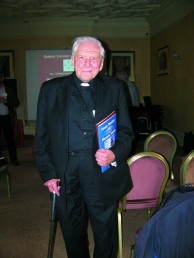 I think the publication itself – and I have made this comment to you before – is certainly one of the better publications in the Masonic world today. The quality of the magazine is excellent and the commitment to knowledge of the individuals you have writing for the magazine is one that reflects the premise of Freemasonry in acquiring knowledge, stimulating thought and producing and supporting a fraternity's premises – the equality of man.
To me, it's been an honor to be appointed as honorary director of the Masonic Forum Magazine. Certainly, anything that displays the type of quality that the magazine has shown is something that I have no problem being associated with. And I do thank the magazine for putting me in that position.